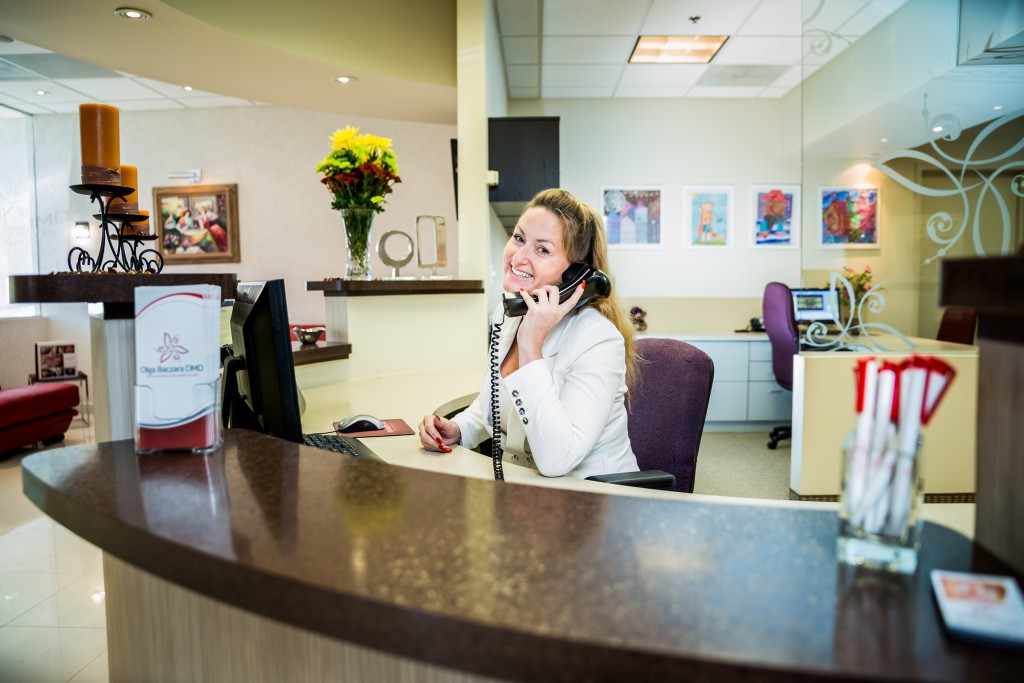 Our fees reflect the quality of the service and care, technology, materials, and infection control standards provided in our office. We are open about our fees and we will discuss your financial obligations prior to treatment. You will receive an itemized bill at the end of each appointment at which time full payment of your bill is due.
Our patient coordinator will work with you to schedule your visits according to your treatment plan. She will help you understand and select from various payment options available to you. For your convenience, MasterCard and Visa, checks and cash are accepted.
We offer assistance with Care Credit Healthcare financing. Care Credit is a separate line of credit exclusive to your dental treatment and healthcare services. Care Credit applications are available in our office. For information and to apply, go to www.carecredit.com.
We are always happy to assist our patients in obtaining their maximum benefits with their dental insurance plans. While we will do our best to assist you, we ask that you understand that dental insurance is a contracted benefit between the patient, the patient's employer and insurance carrier. Therefore, the patient or patient guardian is ultimately responsible for the TOTAL TREATMENT FEE regardless of expected insurance benefits.
Though we can only estimate your benefits, we will prepare and submit paperwork and all supporting documents to your insurance company so you can utilize your benefits to the fullest.