"Center for Fine Dentistry" is the name that Dr. Baczara proudly chose for her new dental office in the Village of Waugh Chapel in Gambrills, Maryland.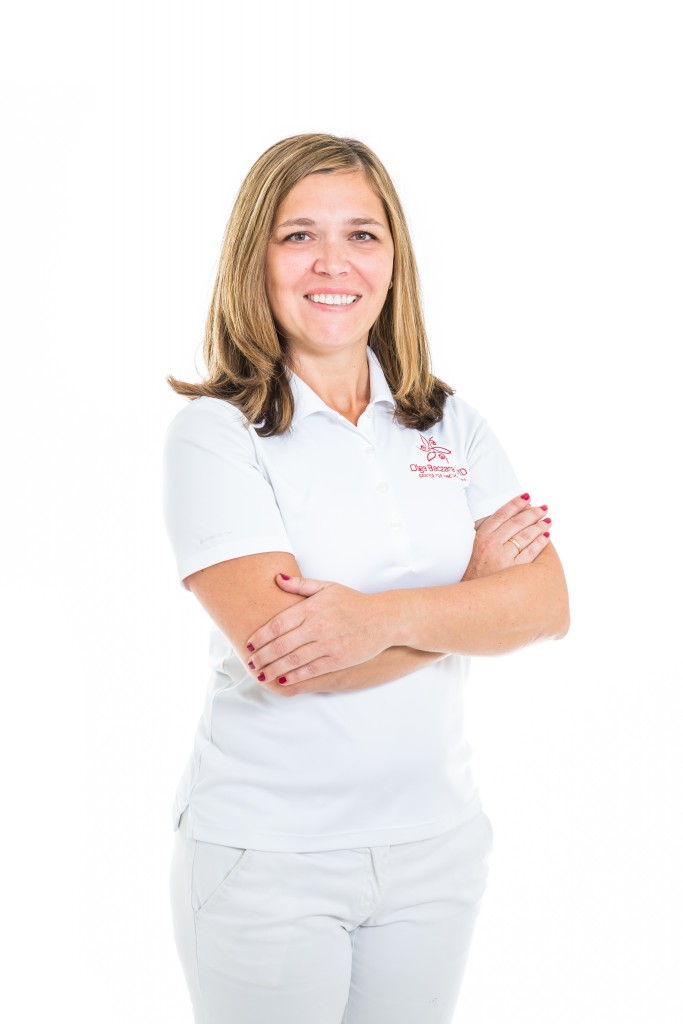 "You have to be an artist to be a good dentist", she says, "We craft beautiful smiles, while creating comfort and restoring health. And that is fine art!"
After becoming a dentist in Lviv, Ukraine, Dr. Baczara graduated with honors from Boston University School of Dental Medicine.
Striving to provide the best care for her patients, she completed a number of postgraduate programs in comprehensive cosmetic and esthetic dentistry, functional occlusion and TMJ disorders with
The Pankey Institute for Advanced Dental Education
The Seattle Institute for Advanced Dental Education
The Dawson Academy.
There she learned about the new techniques in cosmetic and esthetic areas used by only a small percentage of dentists in the country who are making extraordinary strides toward providing patients with comprehensive dental care.
Dr. Baczara opened her Crofton family dentist practice in 2003 with the goal of providing high quality dental care in a personalized, relationship based atmosphere. She believes that quality and meticulous work is important in her work, but it does not end there. Making her guests feel comfortable and relaxed, educating and offering choices about their health, answering questions and spending time building a relationship are very important part of her service. Her patients become her friends.
Dr. Baczara also likes to travel back to Ukraine to share her expertise with local dentists. Raised in a family of medical doctors (her parents and two brothers practice medicine), Dr. Baczara was able to pass her love for dentistry to her two younger sisters. They both followed in her footsteps. Today the sisters have fun discussing dentistry on a professional level.
If you are looking for an advanced cosmetic dentist in Davidsonville, Crownsville, Crofton, or Annapolis area, Maryland – the new state-of-the-art Center for Fine Dentistry in Gambrills, MD welcomes you.
Our exquisite cosmetic dental practice is located in Waugh Chapel Towne Center on the first floor of the Anne Arundel Medical Center building.